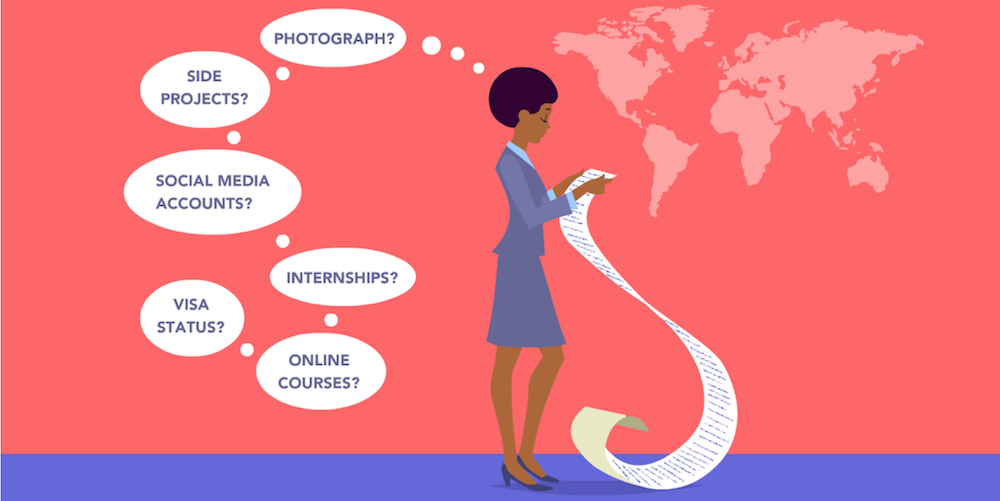 Résumés are cultural artefacts — often, they tell us more about the writer's culture than we realize.   DO'S & DONT'S Would you list your marital status and/or number of children on your professional summary? If you apply for a job...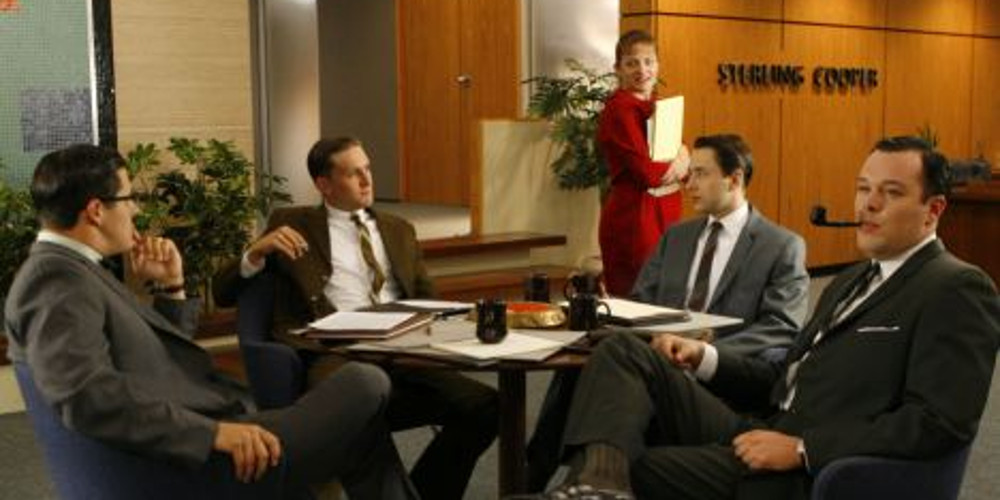 There's a scene in the series 'Mad Men' where the ad team preps to pitch to Menken's department store and a new face is brought forward. "I had to go all the way to the mail room to find...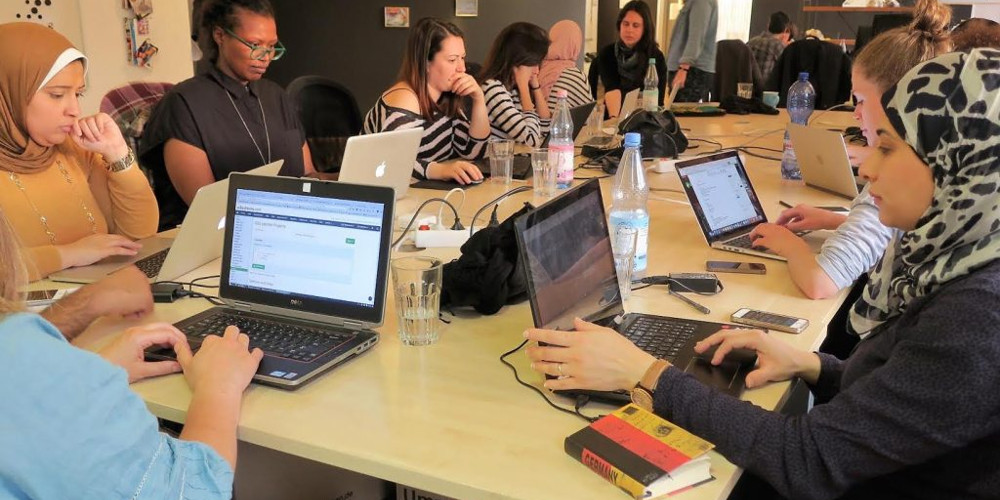 Plenty of us "newcomers" to Germany share an inability to fit in. But Western tech workers and would-be tech workers in Berlin inhabit different worlds.